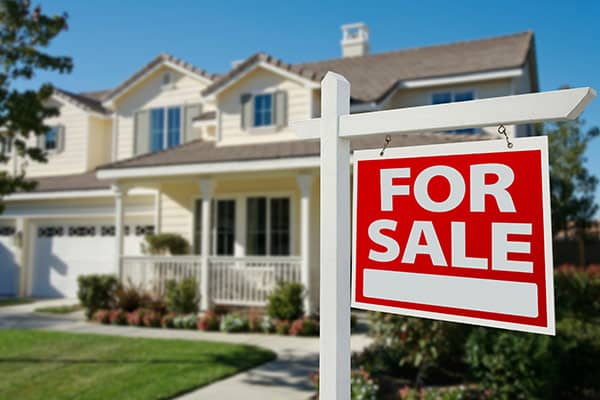 Inspection Services
At Your Service Home Inspection, Inc offers investigative home inspection services to Manhattan, Kansas and the surrounding area. We strive to inform, protect, and provide peace of mind to our customers, adhering to ASHI's excellent Standard of Practice.
Buyer's Inspection
This inspection should be scheduled before you agree to terms with the seller of a home. We'll thoroughly evaluate the visible and readily accessible areas of the property, providing a detailed and unbiased report of our findings within 24 hours.
We inspect the following areas:
Exterior (doors, windows, cladding)
Interior (doors, windows, floors, walls, ceilings, stairs)
Attic, Insulation, & Ventilation
Heating & Cooling Systems
Additional Inspection Services
Before you send out the listing for your home, we'll perform a thorough, non-invasive inspection of the property. The information you learn from the inspection can help ensure that the sale of the home happens in a timely manner, and the value of your home isn't diminished by issues that can be easily repaired prior to negotiations.
New Construction Inspection
For this inspection, we'll evaluate new construction before the builder's final walkthrough so that we can ensure that the home is in good shape before you prepare to move in. We'll inspect the readily accessible areas of the structure as well as any installed mechanical systems.
New Construction Phase Inspections
The construction process on a new home can greatly benefit from the knowledge of a professional home inspector. We'll arrive on-site at several major phases of construction to evaluate current progress, searching for potential defects or safety issues that need to be addressed before construction enters the next phase. 
This type of inspection is an asset to prospective homebuyers because it ensures that defective or deficient areas of a home are corrected prior to final closing. If we discover unresolved or additional issues, we'll take pictures as proof and provide a projected timeline for repairs so that you know what to expect and when it should happen.
Owner and inspector Blane Hope is a licensed Radon Measurement Technician through the Kansas Department of Health and Environment. Radon is a dangerous radioactive gas that forms naturally underground over long periods of time. As radon eventually rises to the surface, there's a chance that the invisible and odorless gas can enter a home through porous materials and cracks in the foundation. Blane is trained and equipped to accurately test a home for radon contamination so that you can ensure that your current or prospective investment is safe.
Contact Us Today
At Your Service Home Inspection, Inc stresses quality over quantity when we inspect a home, taking our time to do the job right so you aren't hit with unforeseen maintenance and repair expenses after you've already closed on a home.
Contact us today to request an inspection.
Weekend and evening appointments are available.
—
Inspections start at $300. Call to ask about our discounts for senior citizens, active military, retired veterans, and first-time homebuyers. Online payments are accepted.
Schedule Your Home Inspection Today!
ADDRESS
3044 Conrow Dr.
Manhattan, KS 66503